TABLETOP | PROP STYLING | ART DIRECTION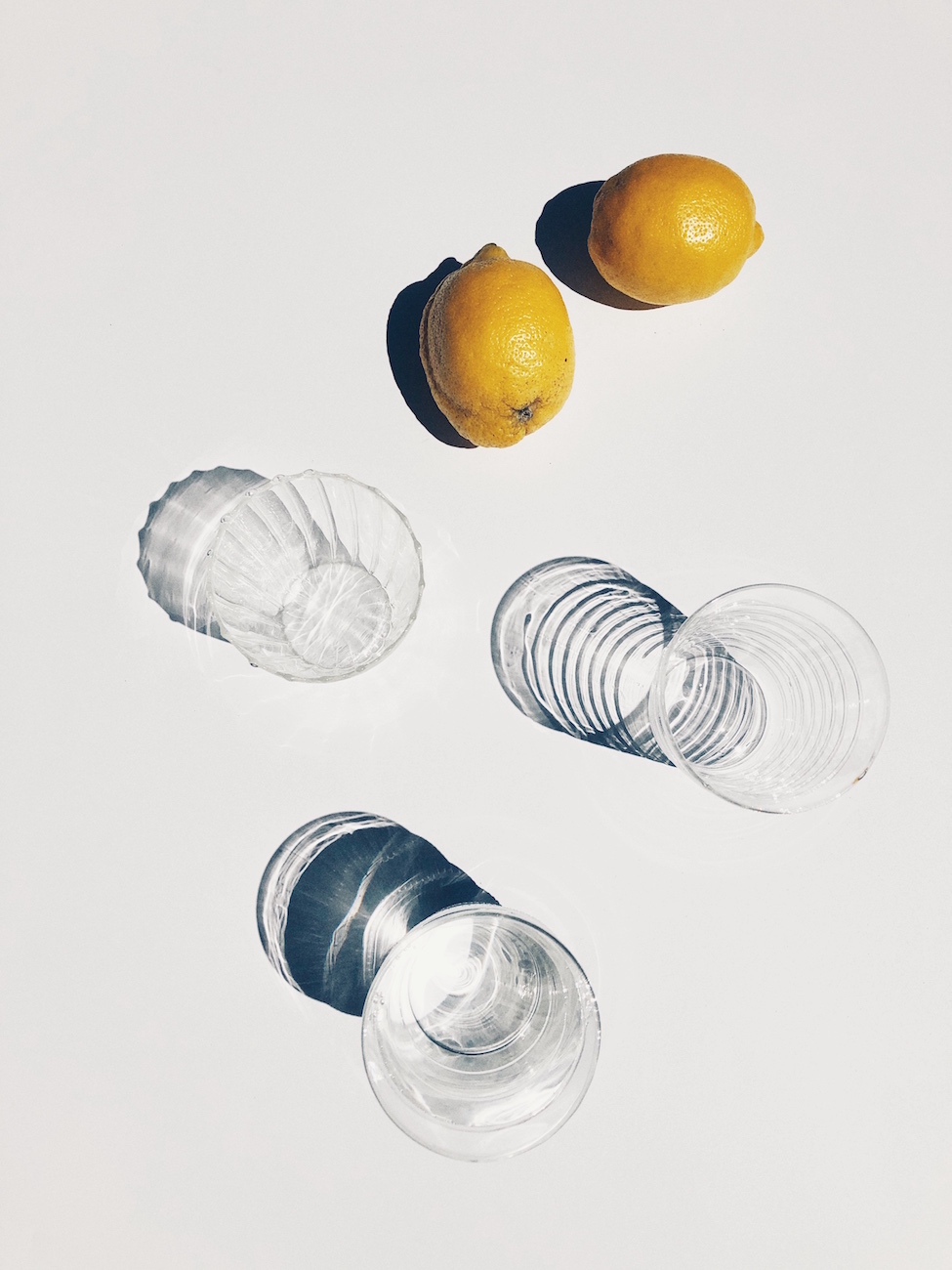 WE WORK WITH GROWING BRANDS TO CONNECT WITH CUSTOMERS THROUGH ELEVATED PROP STYLING AND ART DIRECTION IN THEIR PHOTOS.
Need help with styling for your next photoshoot? BUHO works with you to ensure your brand aesthetics and values are aligned in each photo, and to make your shoots as productive and seamless as possible. Click below to start the conversation on pricing and availability.
If you like to take things slowly, we get it. You can read more about what we do here.
lindsay@buhodesignco.com | 503.880.5646